EVENTS
A listing of upcoming events related to New York Review Books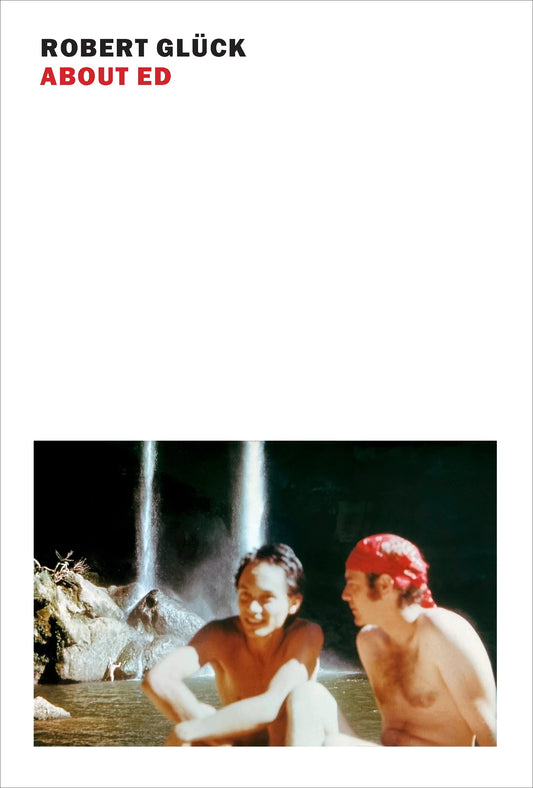 192 Books presents
 an evening of discussion with Robert Glück, renowned poet, fiction writer, critic, and editor, who will be presenting his new book About Ed. He will be joined in conversation with Rainer Diana Hamilton. This event will take place on December 1st, at 6pm.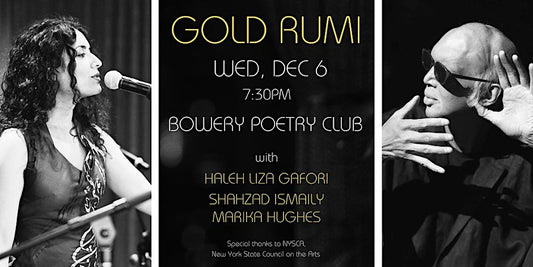 Join Bowery Poetry Club for an uplifting and transportive evening
with
 the poetry of the beloved Persian sage and mystic, Rumi. Acclaimed translator, vocalist, poet, composer Haleh Liza Gafori, 
will share translations from her book Gold (New York Review Books/Penguin Random House) and from the upcoming volume of translations as well as excerpts of the original text in Persian -- both recited and sung, with music by the GRAMMY-nominated multi-instrumentalist Shahzad Ismaily, and cellist Marika Hughes.
With artwork by Neda Kazemifar. Buy tickets
here
.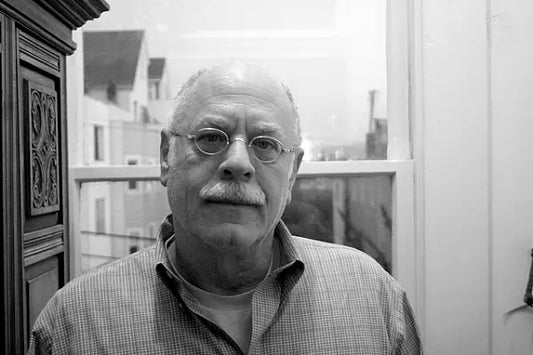 Poet, fiction writer, and critic
Robert Glück
will present a literary reading as part of Writers on Writing, a series hosted by Brown University. 
Glück
is the author of two story collections,
Elements
and
Denny Smith
, and three novels,
Jack the Modernist,
Margery Kempe
, and
About Ed
, which was published by NYRB in 2023. This free event will take place at 5:30 PM EDT on November 30.